A French barnfind gets a tasteful treatment
The BMW 2002 Tii looks good in Inka. This matching numbers Tii was waiting for us in a French barn for years, all dry and dusty. It is currently in our body shop for the first steps in the process to make it perfect again. Preservation is key in most restoration projects we do, but here we'll need to turn back modifications that were made in a different era. Fortunately these are the easiest steps. A complete nut & bolt restoration isn't always necessary, but it's tempting. This 02 still is highly original and hasn't been ruined.
We are in progress to get this Roundie back on the road again while we are looking for a new owner. All in all, a great opportunity to get involved in an early stage of the preservation / restoration. Please reach out if you're interested in this ongoing project. When finished, it will set the standard for any Inka orange BMW 2002 Tii. Driving will be a blast. And we all love orange, don't we?!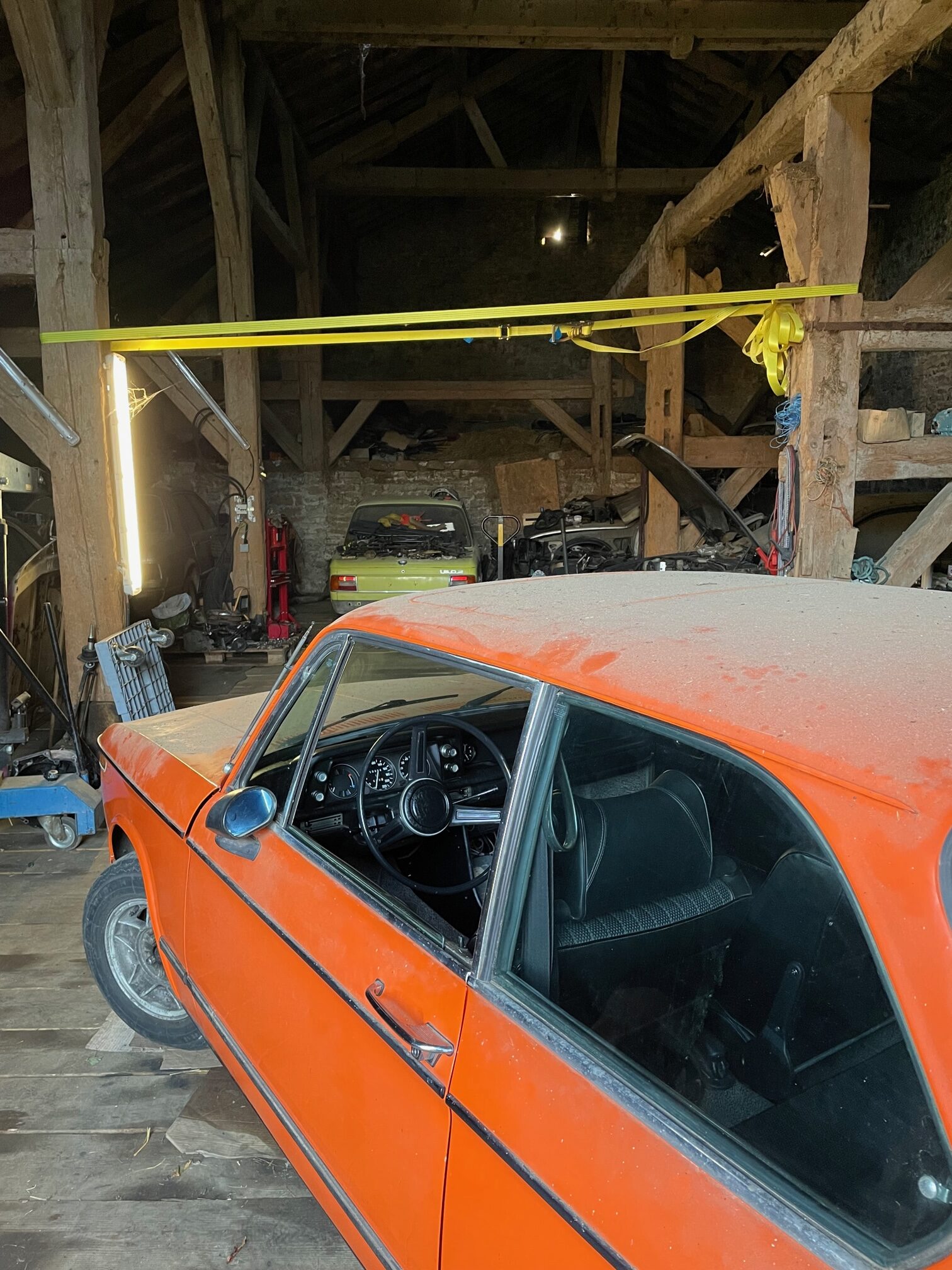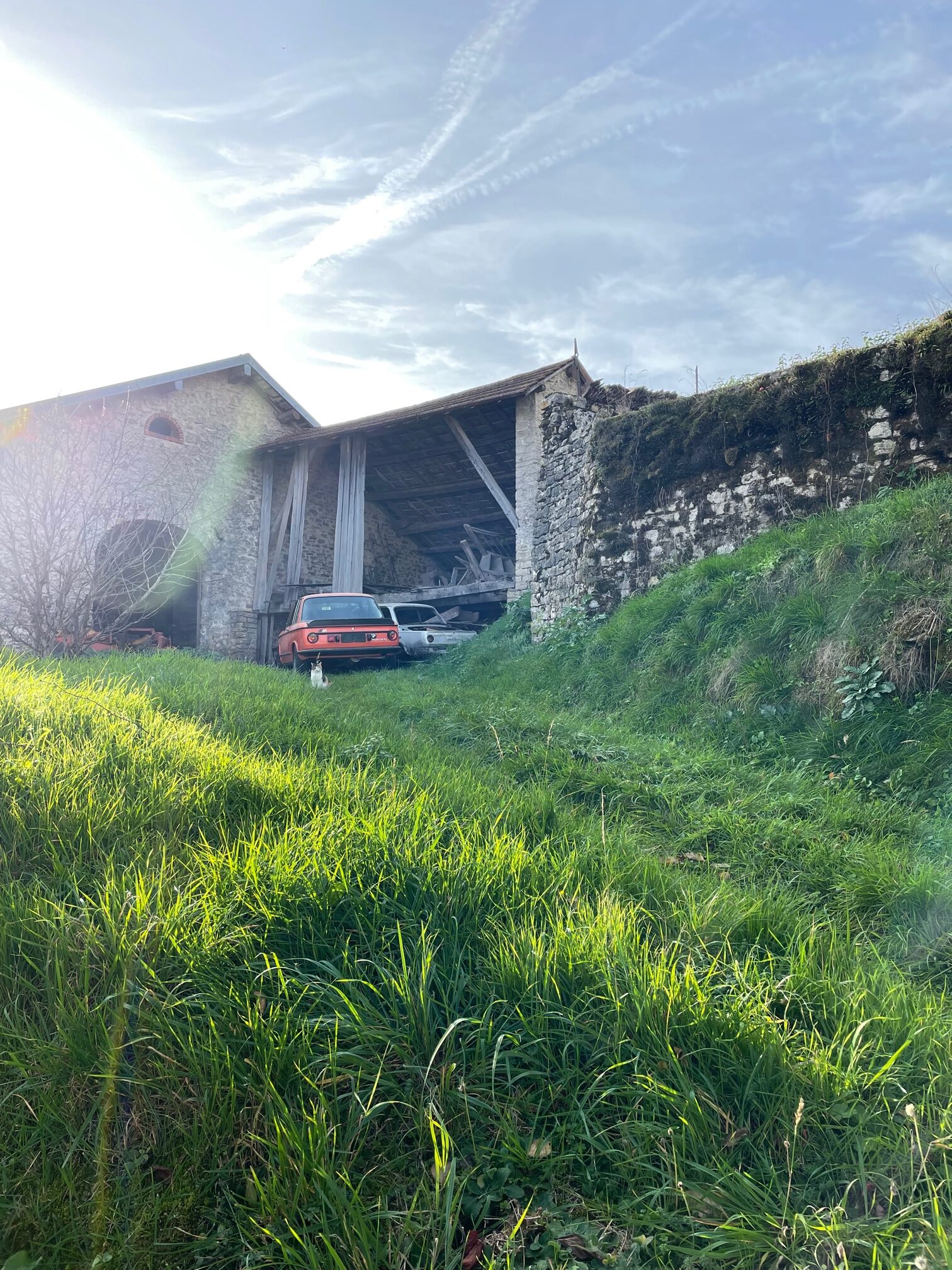 Want to know more about this car?