Private Sales Services
Our private sales services help you with selling or buying the finest classic cars. The current market is in hands of classic car traders who don't always oversee the ever changing market conditions. Therefore we'd rather use our network to help our clients to sell their cars off radar from one connoisseur to another.
In private sales it is required that both parties are keen on the sale because emotional value is sometimes more important than market value. When someone loves a car so much, that person doesn't want others to judge hard or even to talk down on a car to get a lower price. Heritage Cars works exclusively for one party only during the trade. This makes it fair and square for all.
Our commission rates are transparent, which helps with smoothening the negotiation process. Buying or selling is sometimes an adventure. It requires patience, honesty, and a good plan. Ultimately, we help in determining realistic market values. Trading classic cars is not our core business, it's part of our extent collection management services, and as such, these sales services are in line with our belief of a strong strategy and focus on the client's experience.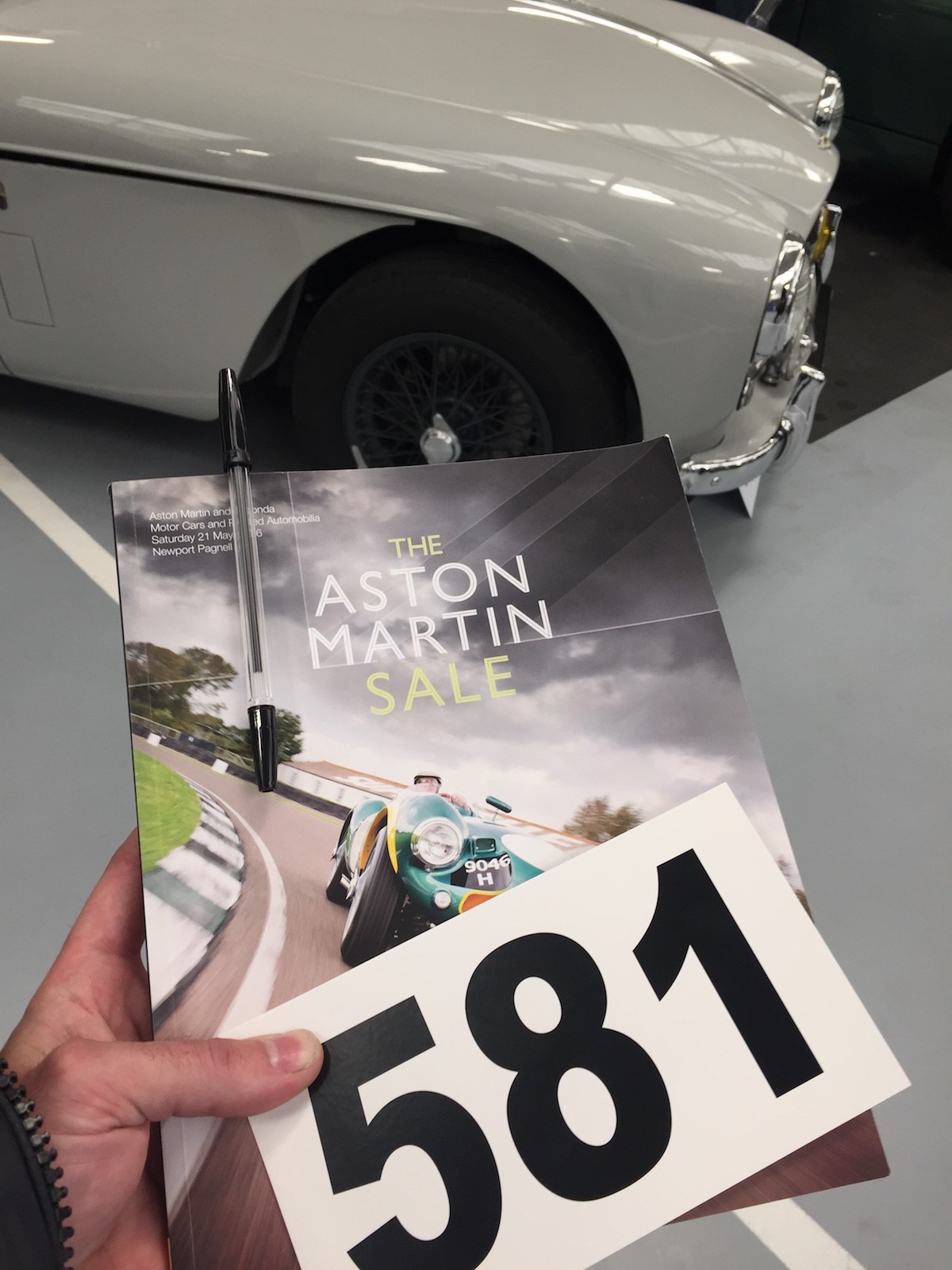 ---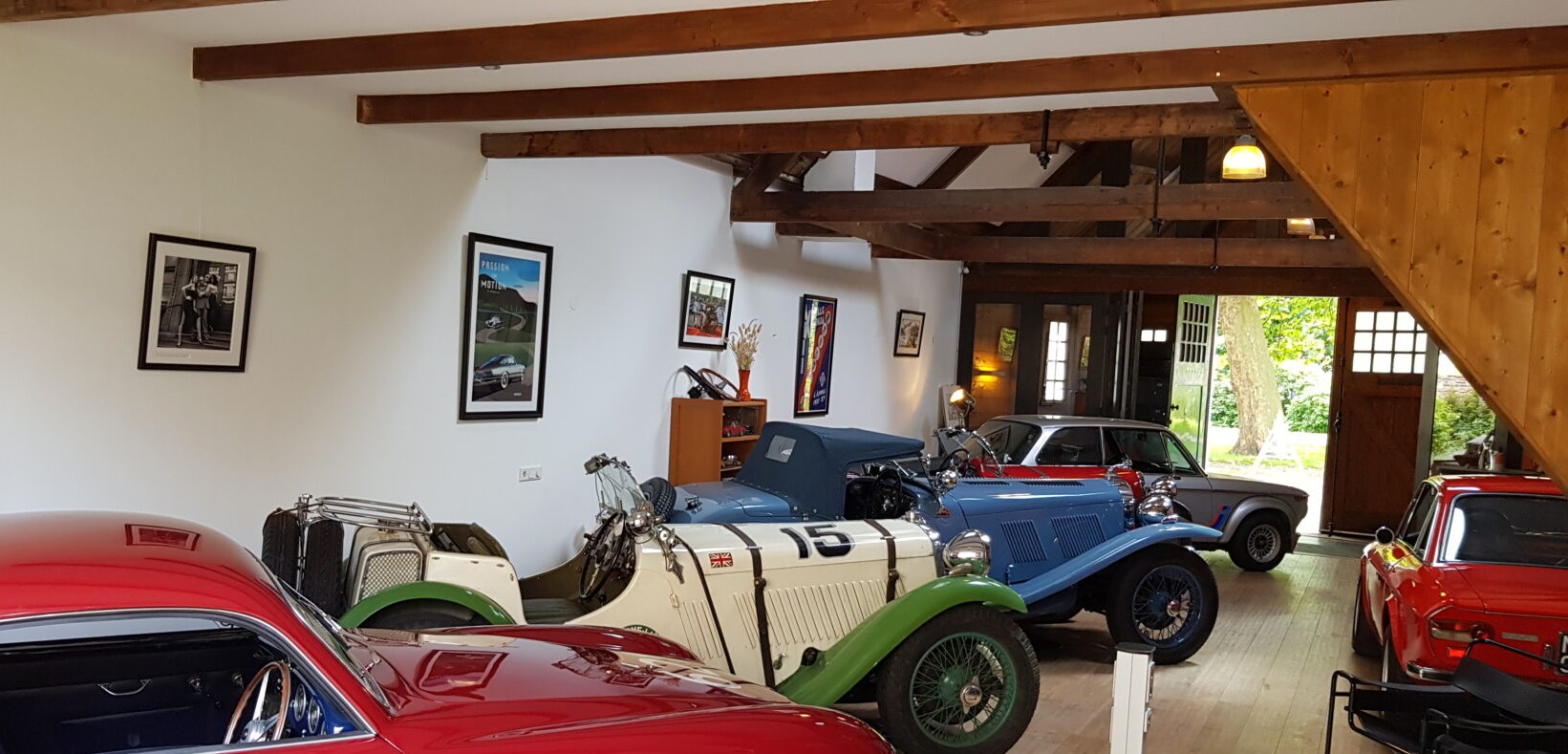 Addition Sales Services
In line with the private sales services are additional services like a pre purchase inspection and online advertising for our clients. The Heritage Cars showroom and website offer an extra opportunity in case a car asks for a wider audience, For instance, we use international platforms like Bringatrailer.com to highlight great cars in all their glory. Working with the best automotive photographers, historians and writers in the market is a treat. Please take a look at the current collection of cars we have and had in stock here.
At Heritage Cars we simply love the best possible classic and collector cars that offer memories in the making. Not limited to a certain era or brand, our focus is on cars that will offer pure joy and fulfil a driver's dream. We have a proven track record and our network is vast. Our accounts at the best online trading platforms can be used by our clients if necessary. Sometimes we chose to go below radar to have the best possible results within our network. Both sellers and buyers experience Heritage Cars' sales services as among the best in the market today.