Pre-Purchase Inspection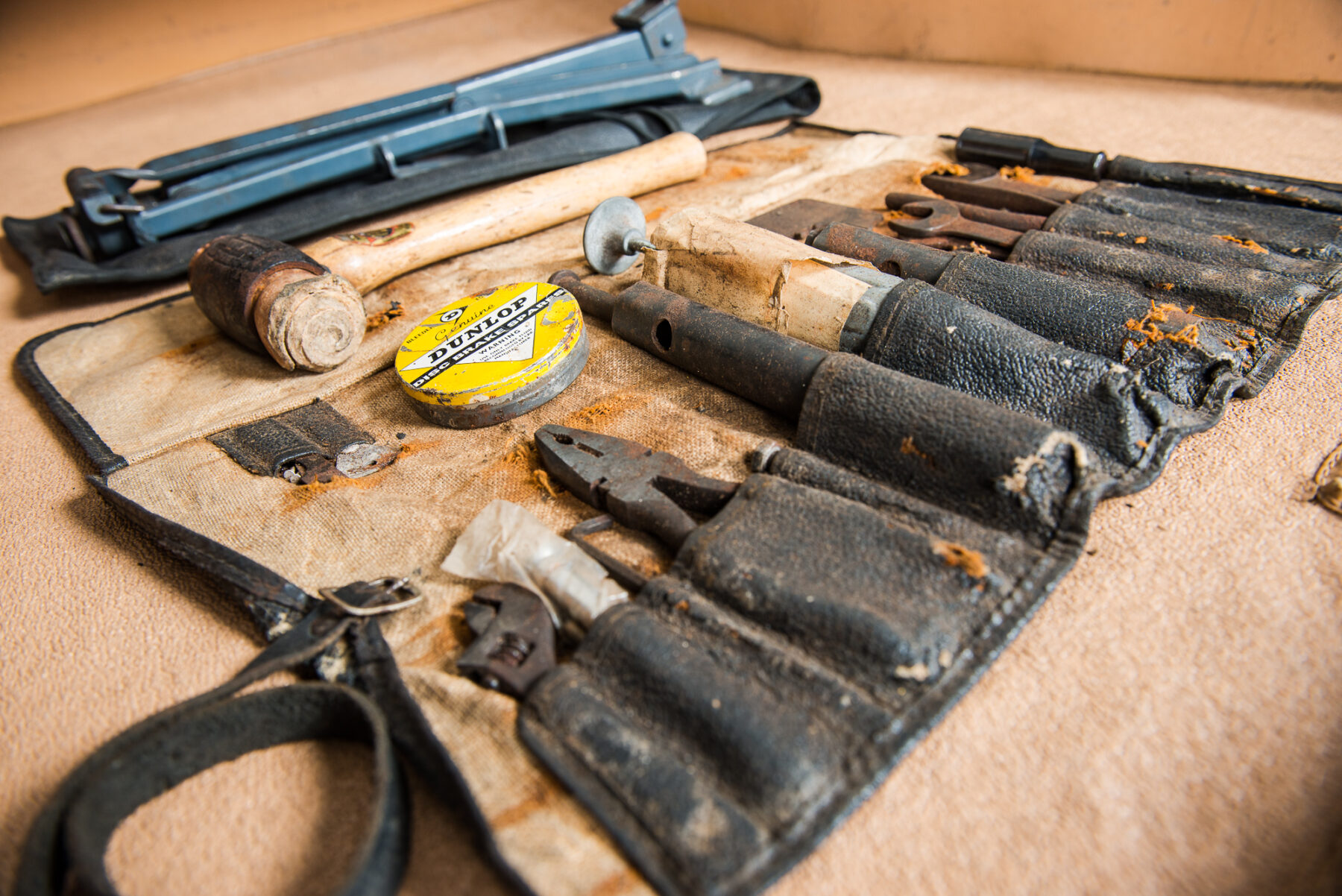 Finding the right car is easier with a PPI as starting point
While buying cars seems easy from the outside, decision making can be difficult for some. A faraway location, a lack of time or knowledge aren't very helpful if a buyer wants absolute certainty about a (modern) classic car that is up for sale. During a pre-purchase car inspection we operate as a third-party professional on behalf of our client. This can be done from our workshop in Delft or on location. Use the contact form below if you have a car in mind that you want us to inspect. Based on the car's location we will provide a quote.
The Pre-purchase Inspection is the perfect tool for potential buyers. After having worked on a wide range of vehicles during our career we developed our PPI system to help others only purchasing cars that meet a certain criteria or level of quality. With our PPI service we already have helped people to decide if they should or shouldn't buy the car that they laid their eyes on. By removing the typical rose-colored glasses a client finds trust in the decision making process.
Our expert examines the car for originality, defects, hidden damage, repairs and state. Paperwork and history files are checked, together with chassis and engine numbers. Desk research is included if official and / or unofficial archives are available. Paint depth is measured with a Paint Thickness Gauge. A compression test is optional. Although it is not an official valuation report that can be used for insurance and so, we do make a full technical report, which includes an estimate of the current value.
Let us check a vehicle for you.
Note. During a PPI we only inspect the car for the client. We are no party in the buying- or selling process. If a client decides to actual purchase the car we can offer our additional private sales services to make the best possible deal. Within the private sales service a PPI is always included in the buying process.