Porsche 911T 2.2 in very original condition
An enlarged flat six cylinder engine saw the light with model year 1970. 2.2 liters from the same magnesium block used in the model year before. This offered more power as a result and – more importantly – increased torque. The "T" is the basic version of a 911 and a great car to drive, because it is both light and quick.
Nowadays it still feels nimble and Weber carburetors make the engine lively. Koni shock absorbers are the finishing touch for its handling. The engine, gearbox and even chrome steel wheels are correct. On July 1st, 1970 this Burgundy coupe was ready to be enjoyed in Texas. Originally delivered to San Antonio, the car still holds its original colour combination. As this is the second Burgundy longhood 911 we handle, we are particularly fond of this colour ourselves. It is hard to describe how warm this shade is and how well it suits a classic 911 while standing still or when passing by in any given intensity of light.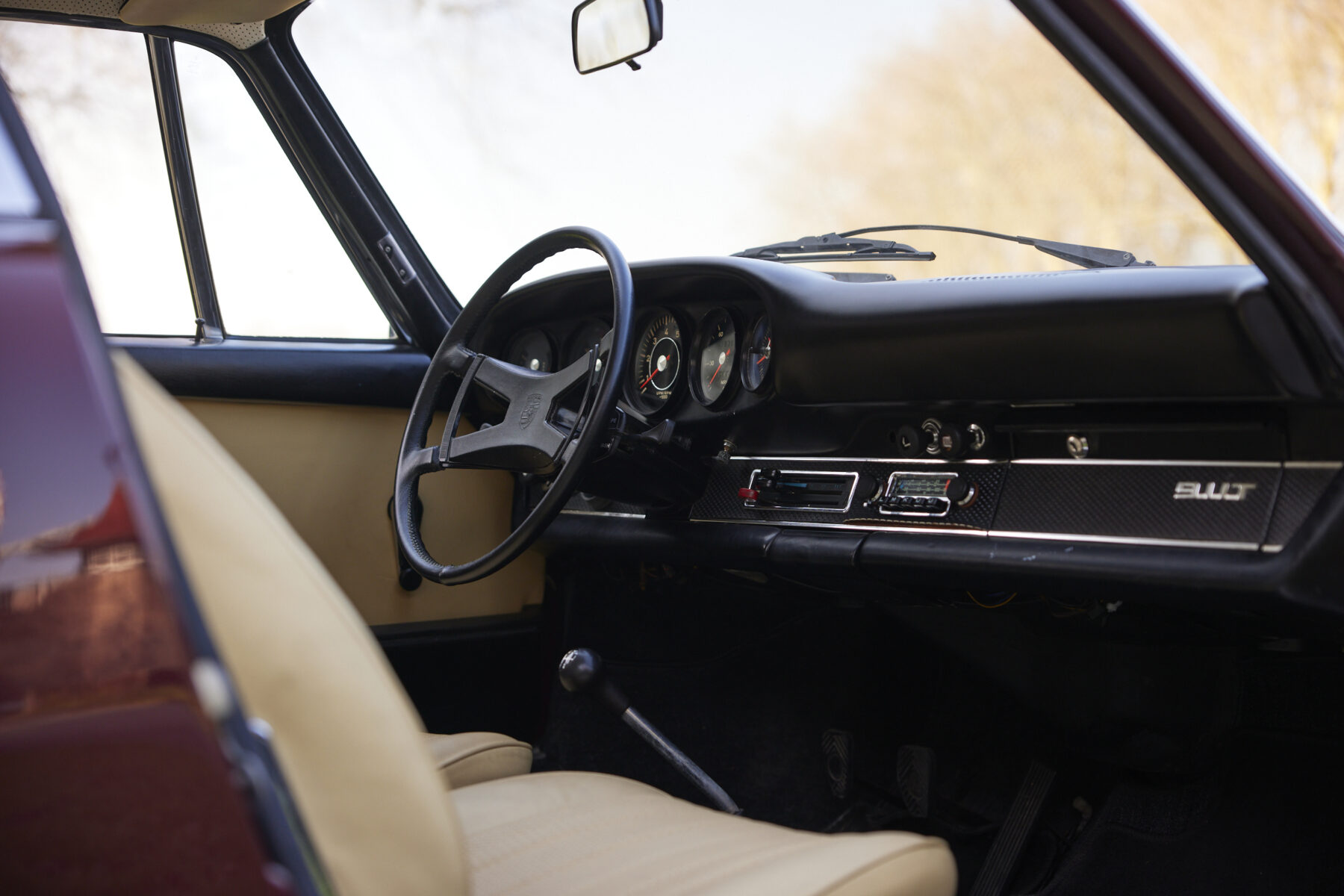 The car has partly been restored over a period in Germany, by an employee of Porsche's Classic department in Zuffenhausen. A thorough inspection surprised us with the quality and originality of this example. The body respray is showcase of only using methods and materials that meet the highest standard. The same counts for the technique. It is in a good condition overall and currently registered in the Netherlands, where it spent the last four years.
The car is currently being RESERVED
This 911T 2.2 was subject of service and maintenance by us prior to the listing. Therefore, the car is turn-key ready for the upcoming season. Please feel welcome to visit this Porsche in our showroom. We are located in the city center of Delft.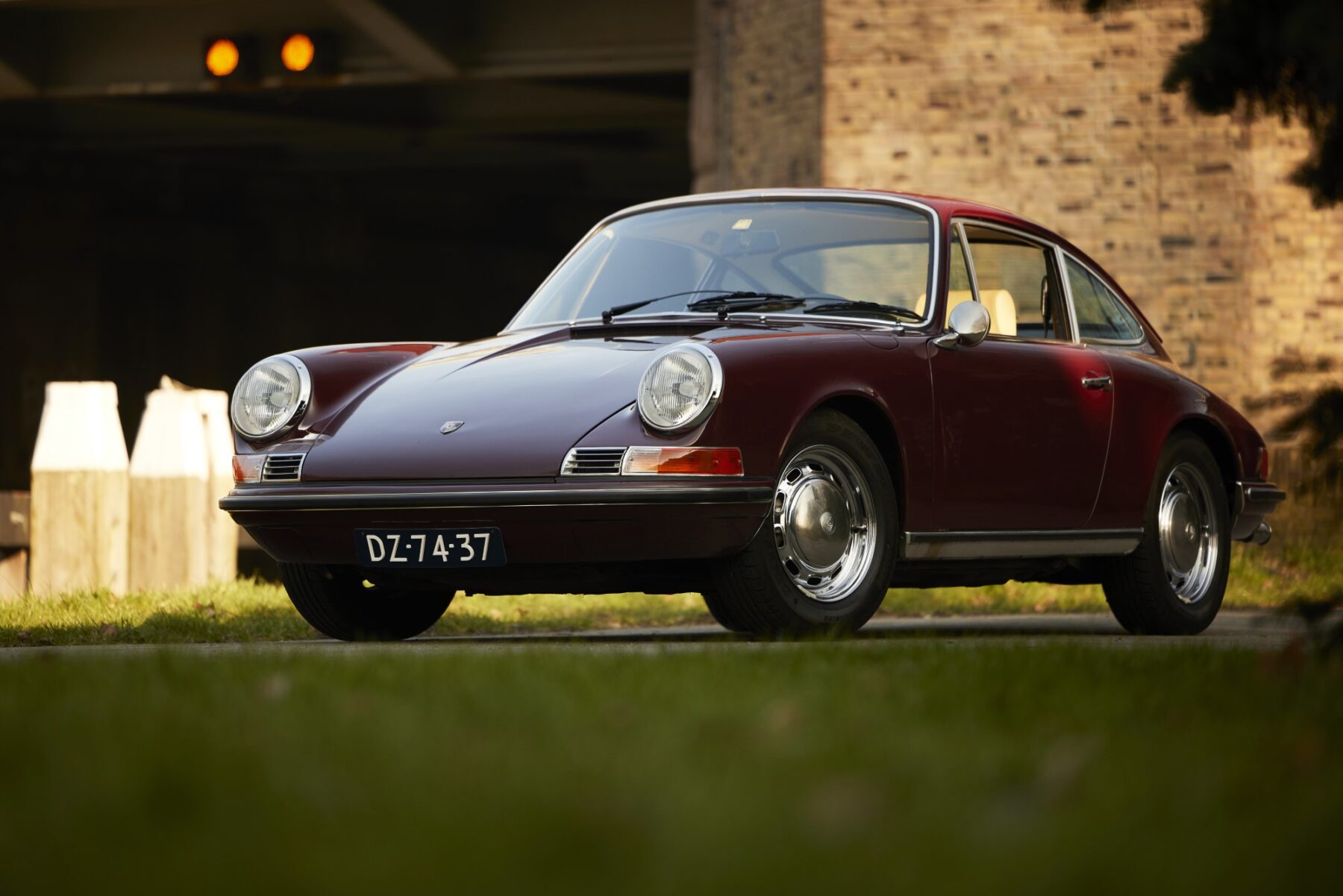 Want to know more about this car?