Alpina wheels will finish off the looks of a BMW. Here's a set of four 15 inch wheels from the late eighties with Federal tyres.
The Federal tyres still have plenty of tread, but the production date is 2015.
We ship worldwide. Please reach out if you have any questions.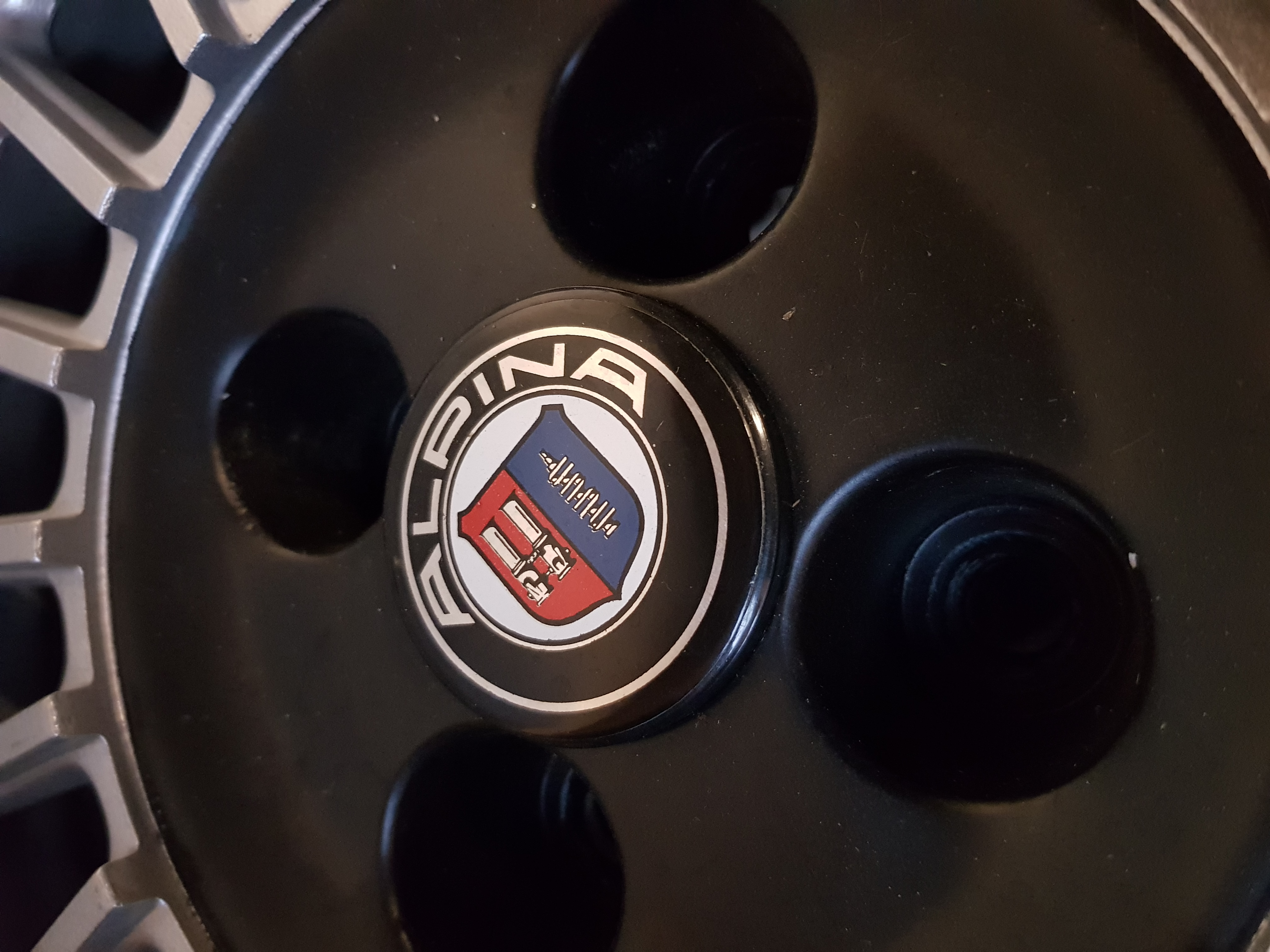 Want to know more about this part?