Breitbau body kit for 1600 / 2002
Tuning companies like GS Tuning and Alpina offered body kits called Schweinebacke. Here's a great set, available for your 02 project. These kits were used on the BMW 1600, 2002 and offered builders to widen a car's track, stiffen up the suspension and were therefor immensely popular in period. Still today, they make any 02 look impressive. This glass fiber kit is unused.
Please reach out for more information. We ship worldwide.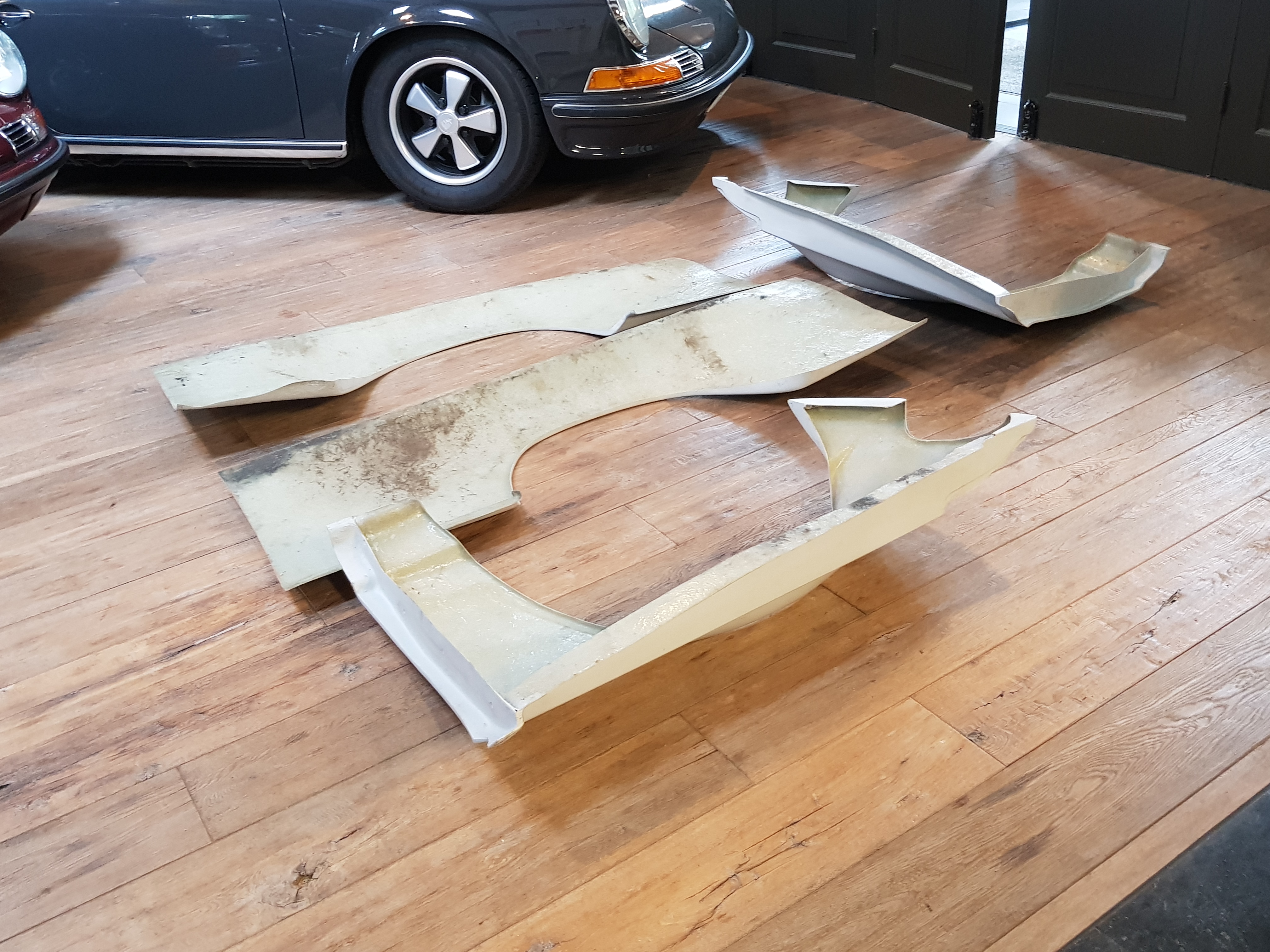 Want to know more about this part?