Vespa from first owner
In October 1968 a fifteen year old girl in Italy got her first and only Vespa. She grew up riding around town and towards freedom. This pastel green 50cc Piaggio joined her everywhere, even after moving to the Netherlands. Here it still is registered as a moped. She kept using it until her family grew and asked us to take care of this little gem. We haven't used it ourselves, but it is totally ready for great adventures on two wheels. Moro photos will follow soon.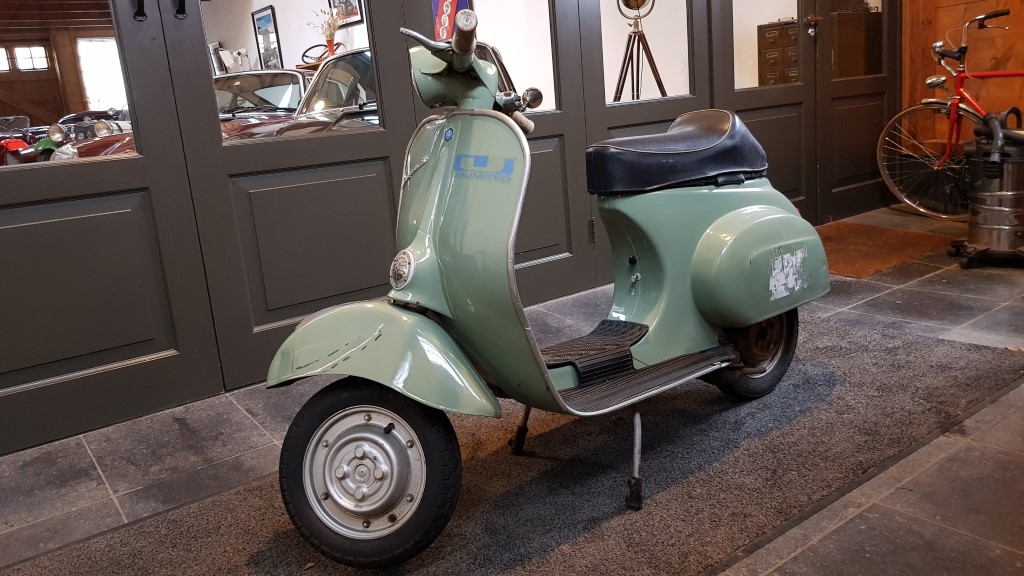 Want to know more about this part?